Reference laboratories
European Union Reference Laboratory for Parasites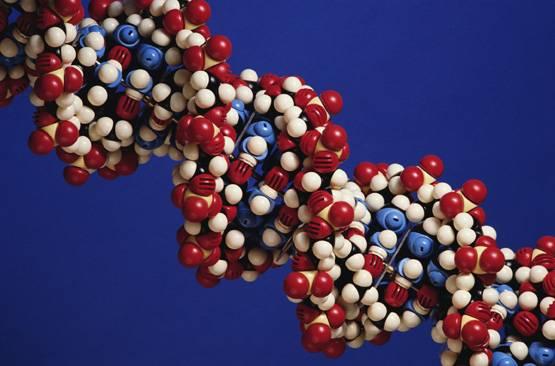 Aim of the PT: molecular identification of Echinococcus DNA at species level.
Who can participate to the PT: all the National Reference Laboratories (NRLs) for parasites from EU member states or associated countries.
PT Panel composition: the panel of samples consists of three tubes containing DNA purified from Echinococcus granulosus sensu lato (s.l.), Echinococcus multilocularis and a negative control.
Procedure to analyze the panel of samples: the EURLP recommends the use of the multiplex PCR assay developed by Trachsel and colleagues (Parasitology, 2007, 134(Pt 6): 911-20) for the identification of Echinococcus at species level. However, any other suitable molecular-based method will be accepted.
Criteria for the result evaluation: results evaluation is only qualitative. Participants have to correctly identify the two species belonging to the genus Echinococcus. Final evaluation is considered "positive" if all species are successfully identified.