ACTIVITIES
School
During the pandemic, documents of interest for schools were produced to support teachers and school operators.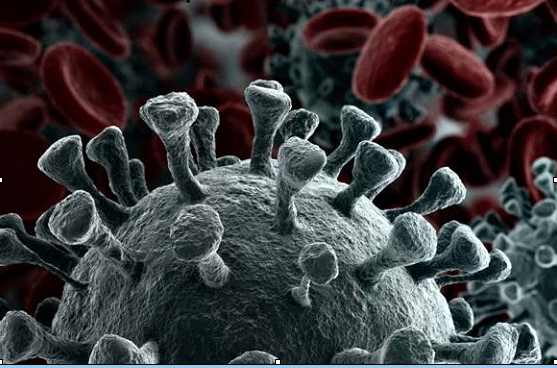 In the midst of a medical emergency, the Istituto Superiore di Sanità (ISS- Italian National Institute of Health (ISS) is collaborating with Frascati Scienza through a "virtual classroom" on the new Coronavirus, as part of the Contagious Science programme. The cycle of online lessons is dedicated to all students, boys and girls, who are confined at home because their schools are closed pursuant to the Prime Minister's Executive Decree (DPCM) that was passed by the Italian Government as a measure to limit and fight the Covid-19 emergency.
The title of the opening lesson, which is scheduled for 10 a.m. on 12 March, is The Coronavirus in a Nutshell.

Antonio Mistretta, Professor of Hygiene at the University of Catania and a member of the ISS Communication Team on the new Coronavirus, will explain the role of the ISS in the COVID-19 epidemic and outline a few principles of hygiene, with a special focus on the current public health emergency.
The programme may be accessed through this link to the Italian web site:
www.frascatiscienza.it/2020/03/scienza-contagiosa-pillole-per-il-coronavirus/