Working group:
Cristina Mancini (scientific responsible), Ilaria Sorcini (coordinator), Paola Ferrari, Donatella Gentili, Paola Pecci
Telefono: (+39) 06 4990 6795
mail: biblio.whodc@iss.it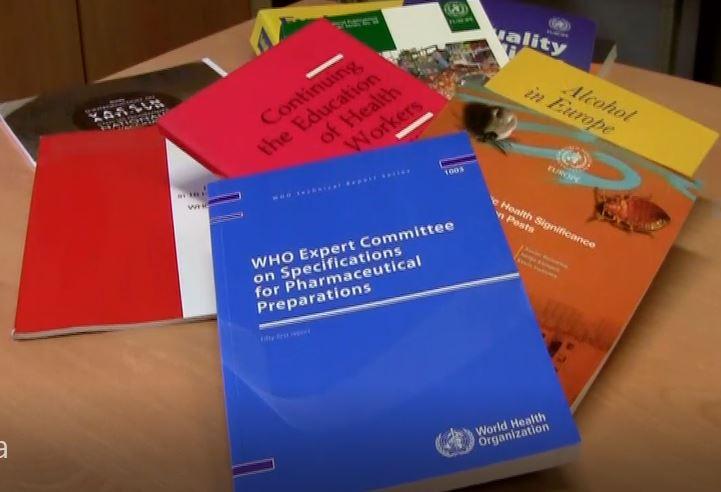 Since 1991, the Documentation Centre of the Regional Office for Europe of the World Health Organization (WHO) has been operating at the Library of the Istituto Superiore di Sanità (ISS), which acquires the documentation produced by the WHO offices in Geneva and by the WHO Office for Europe in Copenhagen, taking care of its cataloging, archiving, dissemination and promotion in Italy.
There are currently 53 designated Documentation Centres worldwide.
The Centre offers access to the most complete collection - in Italy - of documents edited and / or published by the World Health Organization, as well as by the WHO Regional Office for Europe, and provides support in bibliographic research by also making the primary document available.
In order to facilitate the consultation of this material by the interested users, a room of the Library has been dedicated to the collection and conservation of WHO documents.
The Centre is part of the activity of the Library and follows its calendar and opening hours.
---
Vocabolario Biblioteca
Centro documentazione OMS - Chi siamo