The ISS Museum, inaugurated on 21 April 2017 by the President of the Republic, offers visitors a unique, multisensory journey, capable of captivating and involving young people and adults, allowing one to know the origins of the largest Italian research institute in the public health sector.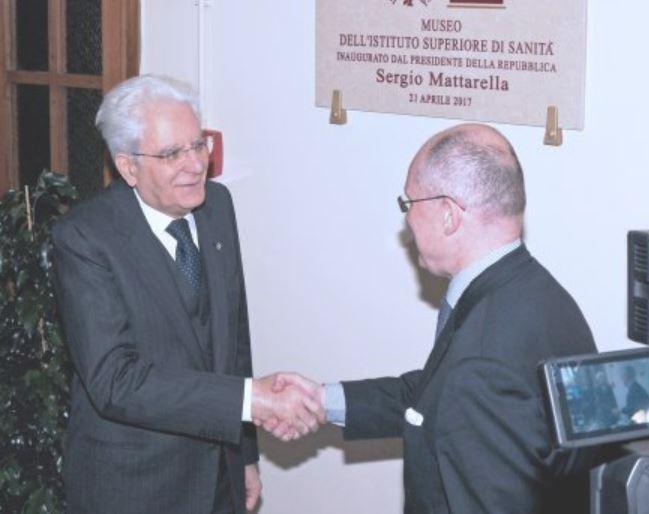 The Museum is a centre for the dissemination of scientific culture related to the promotion and protection of public health online with the mission of the Istituto Superiore di Sanità (ISS, the National Institute of Health in Italy): "promotion and protection of national and international public health through research, surveillance, regulation, control, prevention, communication, consultancy and training".
The museum is divided into distinct sections that embrace the history of the organization from its origins to the present day, with a look at its future prospects.
Look at the video presentation of the Museum
The Institute is the first research institution in the world to have received the HERITY (Heritage and Quality) certification related to Museum.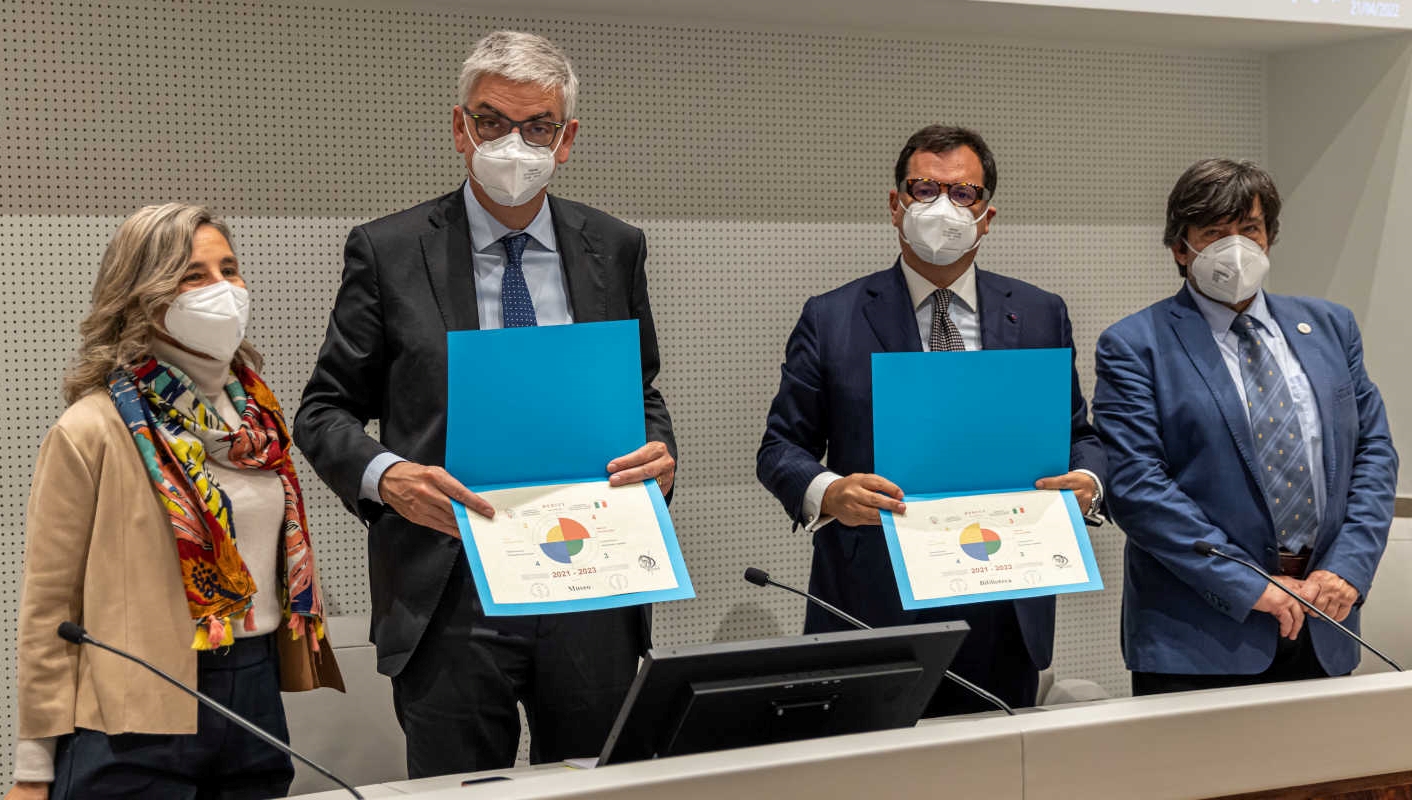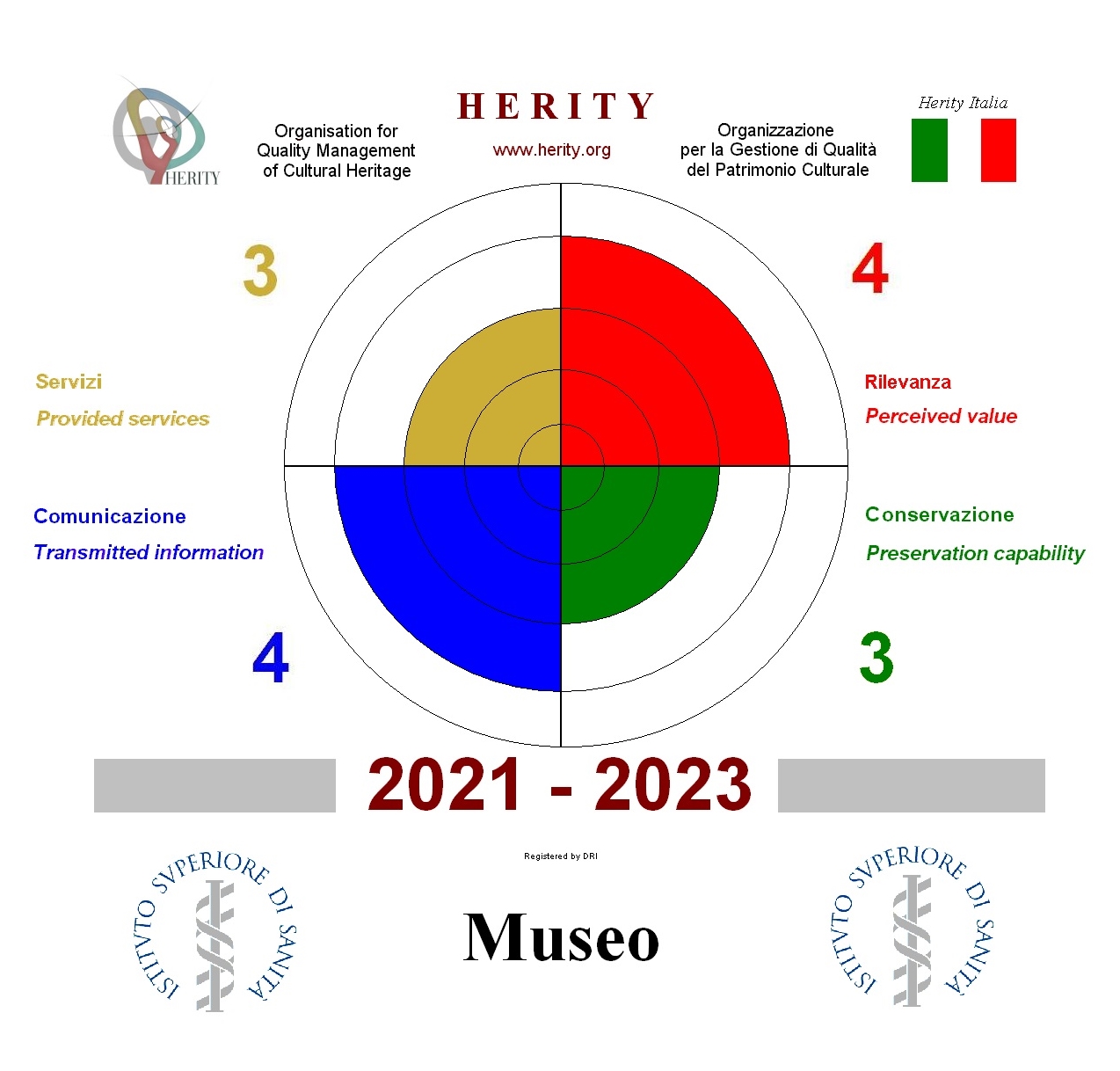 An interactive exhibition on the ISS's commitment to COVID-19 is currently ongoing; It is full of images and videos produced in the first period of the pandemic. Next to the Exhibition on the activities of the ISS there is an interactive exhibition on vaccines.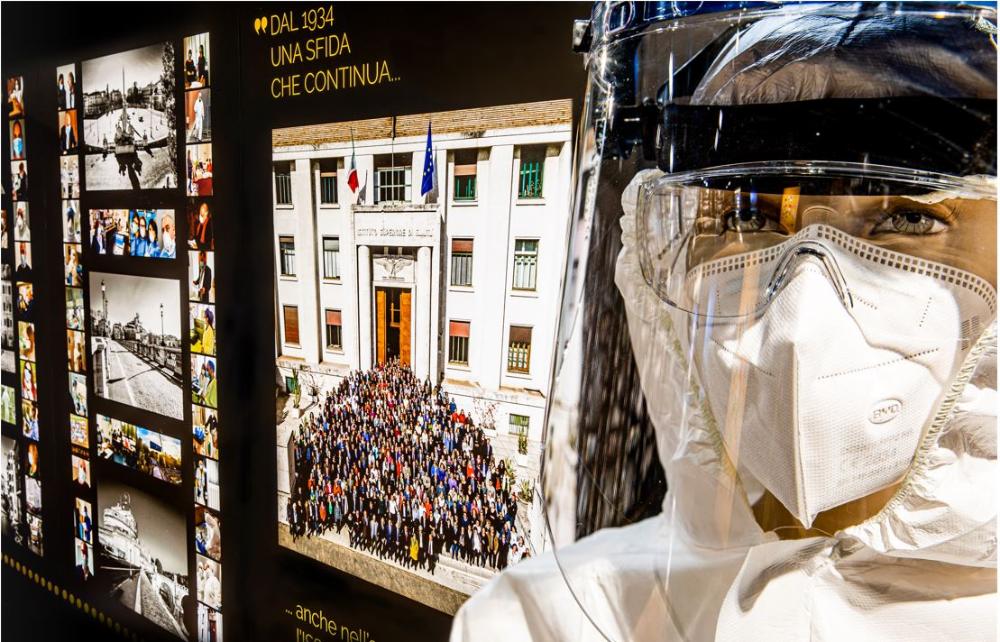 The Museum hosts events for students and workshops on health issues. The Museum welcomes the illustrious guests of the ISS to learn about the history of public health in Italy.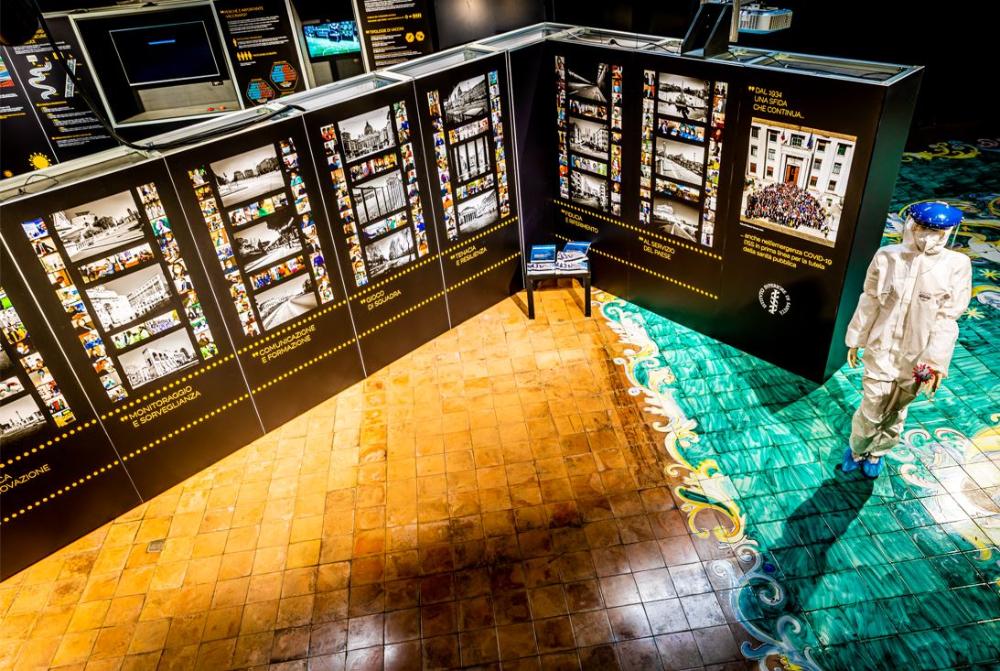 Look at a selection of the exhibition boards in Italian.
The collections of the museum are included in ArchISS
the multimedia archive of ISS including historical and current photos and videos that document the activity of the Istituto Superiore di Sanità from its foundation to the present time.
---
Museo
Chi siamo