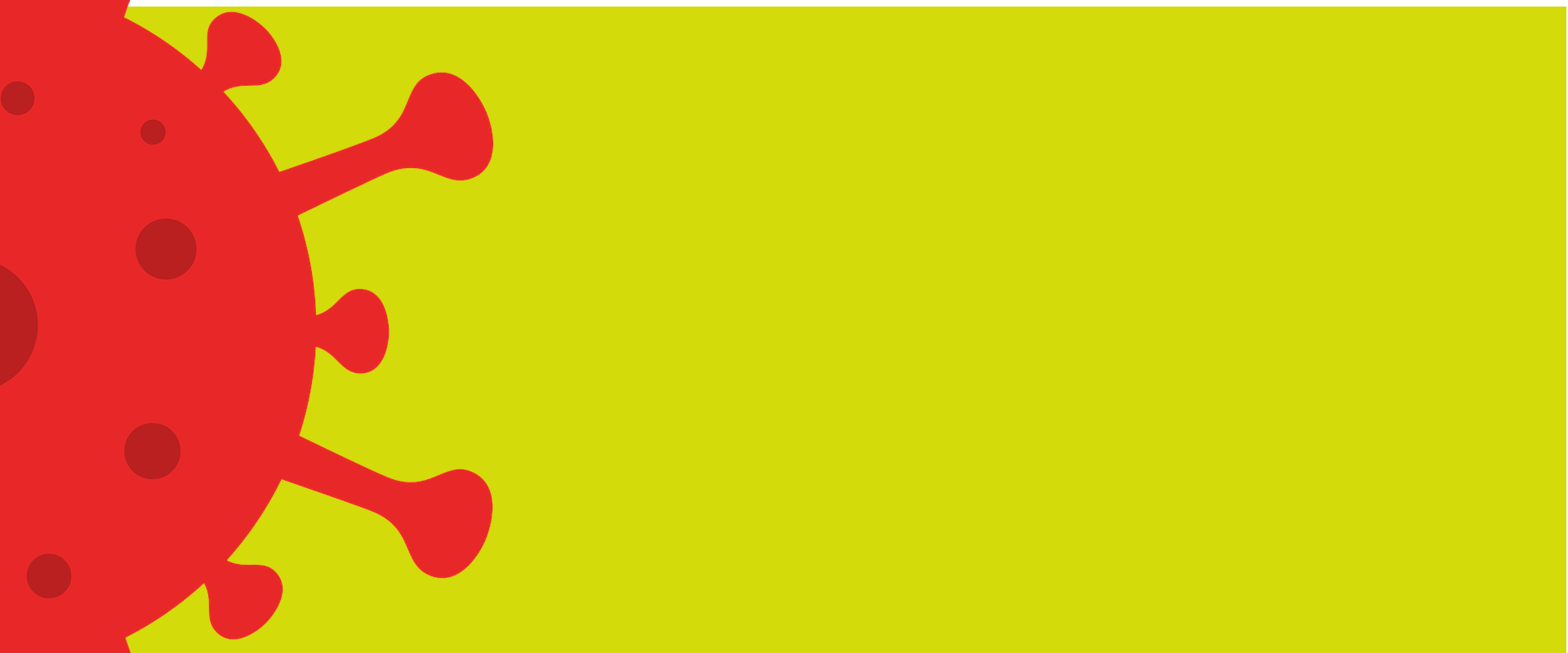 Special on COVID-19
Long COVID
The Istituto Superiore di Sanità is the lead partner of the project "Analysis and response strategies to the long-term effects of COVID-19 (Long-COVID) infection" coordinated by Graziano Onder, Director of the Cardiovascular, Dysmetabolic and Aging Diseases Department of the ISS.
The project involves for two years a series of institutions in three regions (Friuli Venezia Giulia, Tuscany, Puglia): ARS Toscana, Aress Puglia, Azienda Sanitaria Universitaria Friuli Centrale, Rete delle Neuroscienze e Neuroriabilitazione (IRCCS network), Rete Aging (IRCCS network), Associazione Rete Cardiologica (IRCCS network), Università Cattolica del Sacro Cuore.
The ultimate goal of the project is to monitor the long-term effects of SARS-CoV2 infection, increasing knowledge and providing elements to standardize the approach at national level.
---
Newsroom
Long COVID